We have been organizing conferences since 2003 and since the beginning we have been guided by three key values: content, community and comparison. We organize vertical conferences with internationally renowned speakers to create moments of encounter, comparison and growth between the members of the community that follows us in which anyone can feel at ease.
We have since the beginning a code of conduct and we pay close attention to accessibility in all its forms. Thanks to the fund to increase diversity and inclusion we can offer scholarships for our conferences.
We are planning the 2022 calendar in hybrid mode, this means they will be accessible both online and face-to-face. Participation in face-to-face events is subject to current regulations. As GrUSP we are committed to clarifying and updating the rules to be respected to ensure the safety of each participant.
phpday
19th – 20th May 2022
Verona and Online | English Language
uxday
10th June 2022
Faenza and Online | Italian language
angularday
7th October 2022
Verona and Online | English language
CFP is open until June 15th, 2022: grusp.org/CFPangularday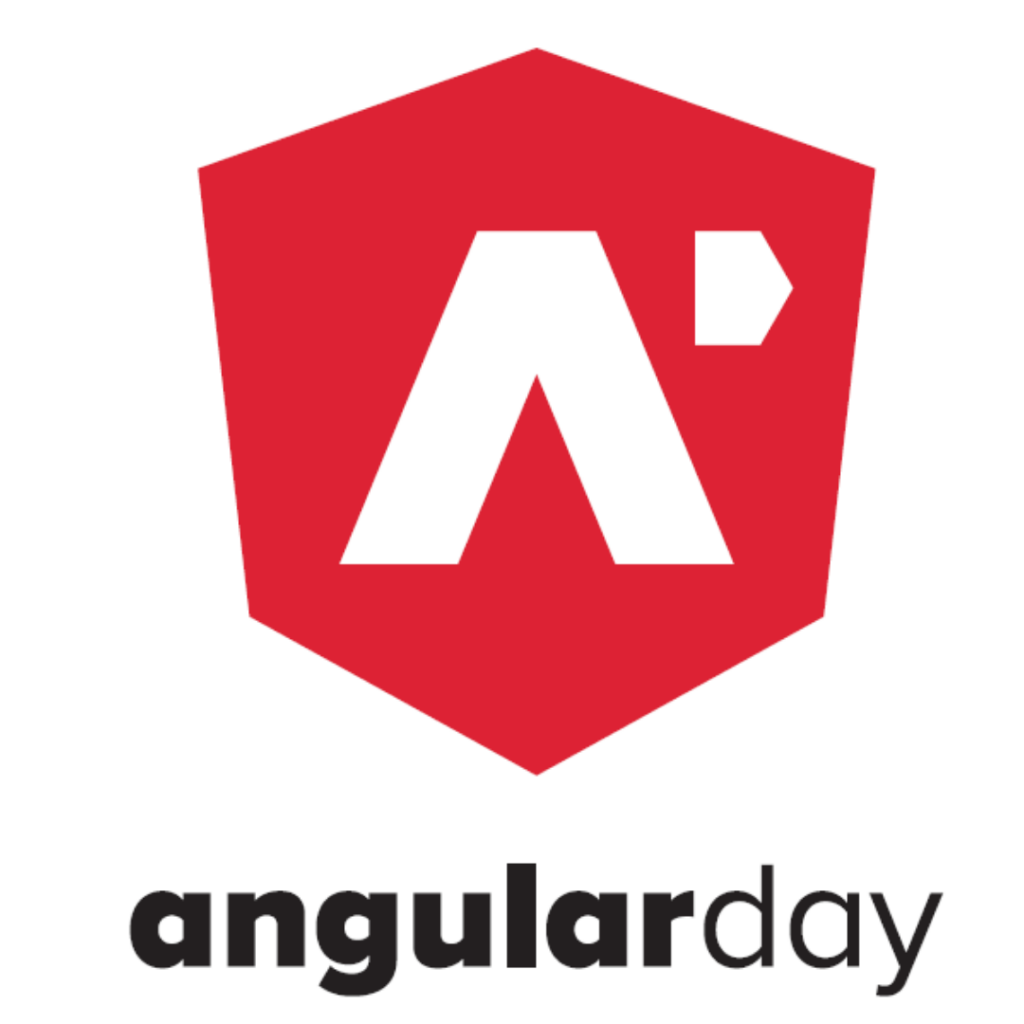 reactjsday
21st October 2022
Verona and Online | English language
CFP open until July 1st, 2022: grusp.org/CFPreactjsday
containerday
28th October 2022
Bologna and Online | Italian Language
CFP is open until July 1st, 2022: grusp.org/CFPcontainerday
vueday
18th November 2022
Verona and Online | English language
CFP is open untile July 15th, 2022: grusp.org/CFPvueday

rubyday
December 2022
Verona and Online | English language
Become protagonist
The conference is the result of the perfect synergy of different components, fundamental for its realization.
You can become the protagonist in several ways:
Useful resources
Here are some useful resources related to our conferences:
Relive all editions of past conferences
FAQ
How can I redeem a free ticket or discount code to access the conference?
If you have a discount code or free ticket to access the conference and you want to redeem it you have to:
access the Eventbrite page via direct link or by clicking on the button at the top right on the home page of the website of each conference;
once on the Eventbrite page click on the TICKETS button;
at the top left, before the list of all available tickets, click the words "Insert promotional code";
enter the code respecting upper and lower case;
click on "Apply" at the bottom of the field.
Now you can select the discounted or free ticket and proceed with the registration process to redeem it.
Once the process is finished you will receive confirmation to the indicated email.